pro-am
Play 18 holes with one of the world's best golfers at the iconic Riviera Country Club in the Monday Pro-Am or The Genesis Invitational Pro-Am. All pro-am and golf experiences include tournament tickets and more. The 2023 Monday Pro-Am and 2023 Genesis Invitational Pro-Am are both SOLD OUT.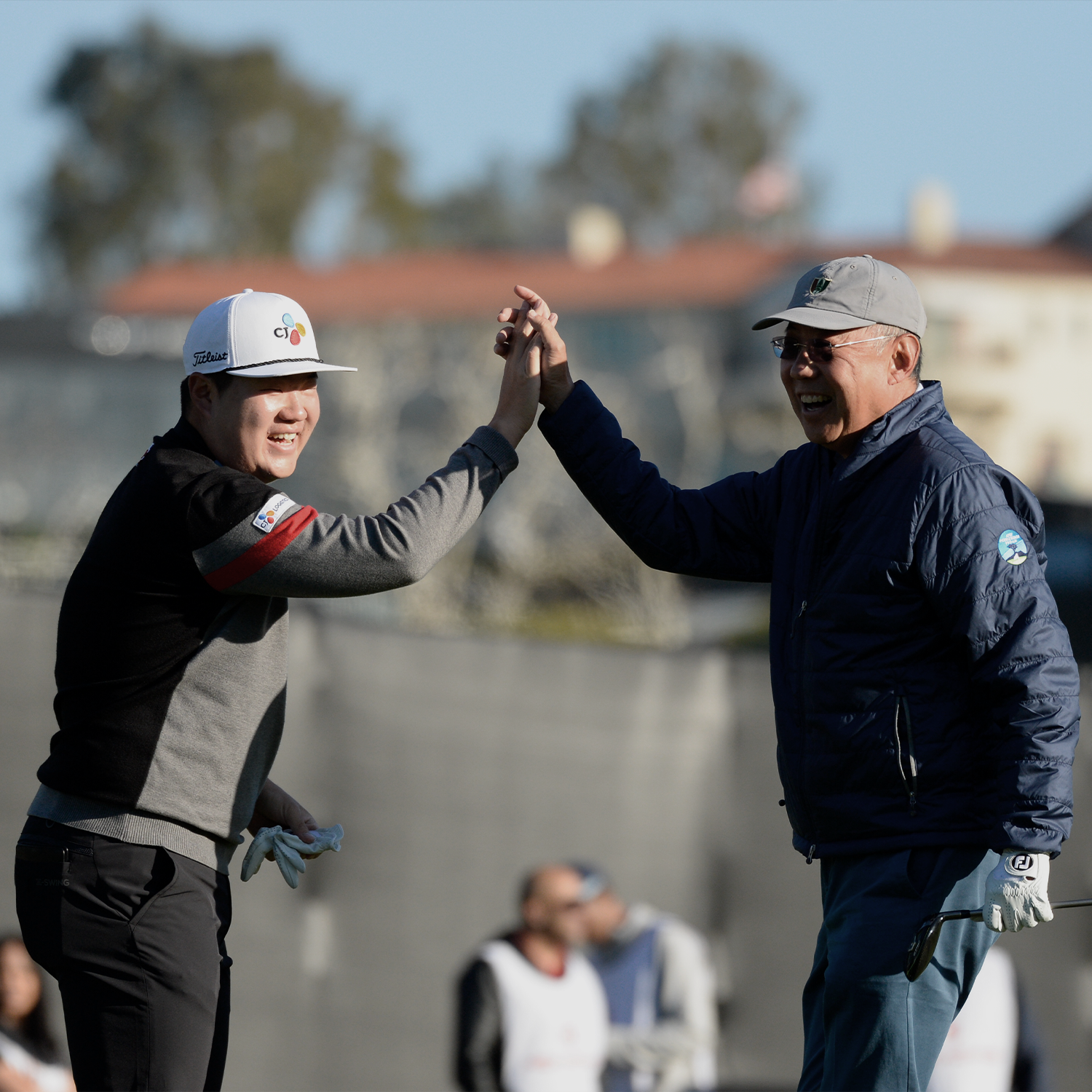 SOLD OUT IN 2023
Pro-Am
Play alongside one of the top professional golfers in the world during The Genesis Invitational Pro-Am. Test yourself against Riviera just days before the tournament gets underway. The Genesis Invitational offers two pro-ams.
Monday Pro-Am featuring four amateur golfers
Genesis Invitational Pro-Am featuring three amateur golfers on Wednesday of tournament week
Each pro-am experience includes tournament hospitality tickets, parking and a gifting experience.
Monday, February 13, 2023
collegiate showcase
On Monday of tournament week, The Genesis Invitational hosts the most unique pro-am in golf. Featuring two competitions, the Collegiate Showcase is a one-of-a-kind event.
learn more
To learn more about the pro-ams at The Genesis Invitational, please complete the form below and a representative will reach out with additional information about joining the waitlist.