2024 Tickets
Join the roars at Riviera next year and sign up to learn more about ticket opportunities for the 2024 Genesis Invitational
sign up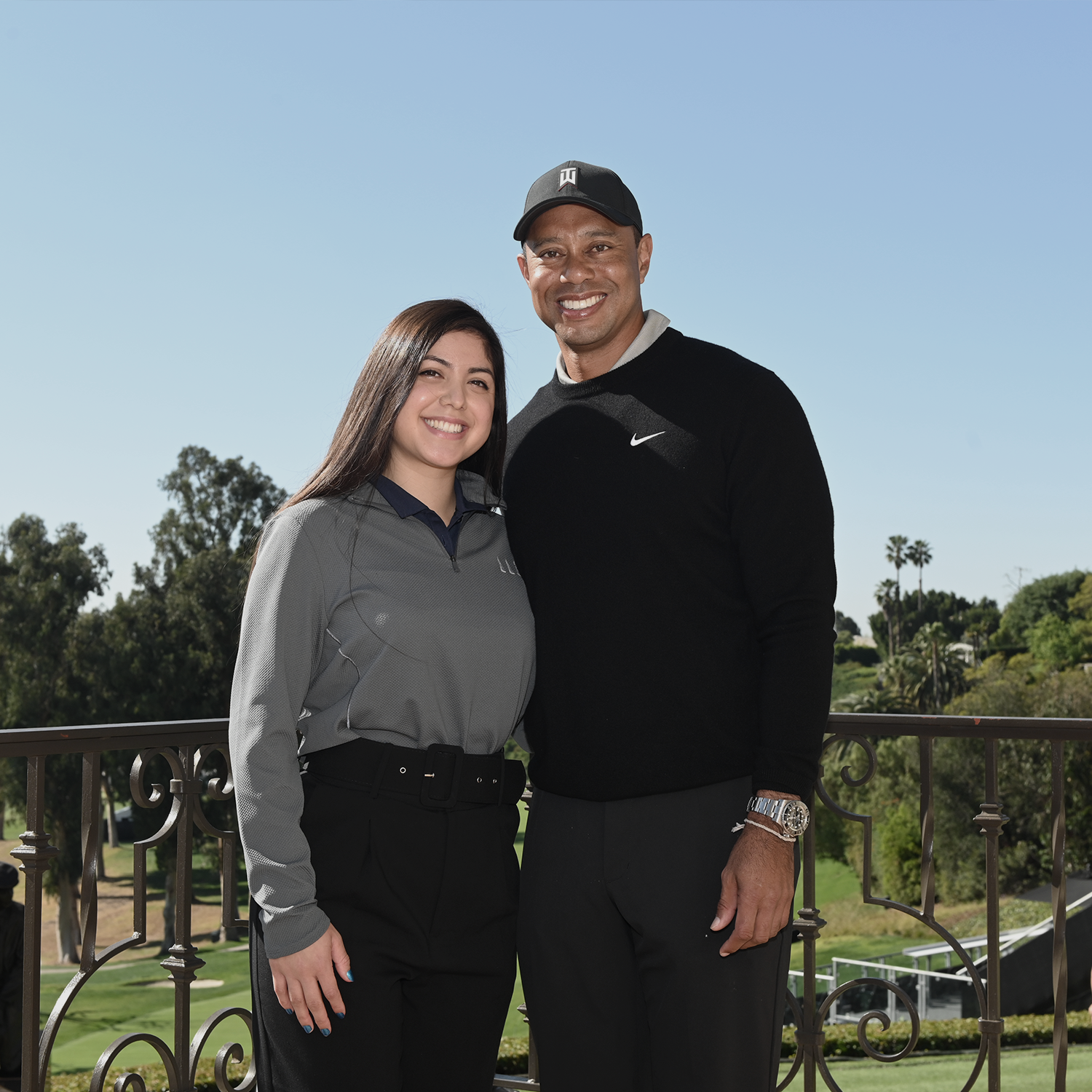 supporting TGR Foundation
impact
Each year, proceeds from The Genesis Invitational benefit the educational programs of TGR Foundation in Southern California. Founded by Tiger Woods in 1996, TGR Foundation's mission is to empower students to pursue their passions through education.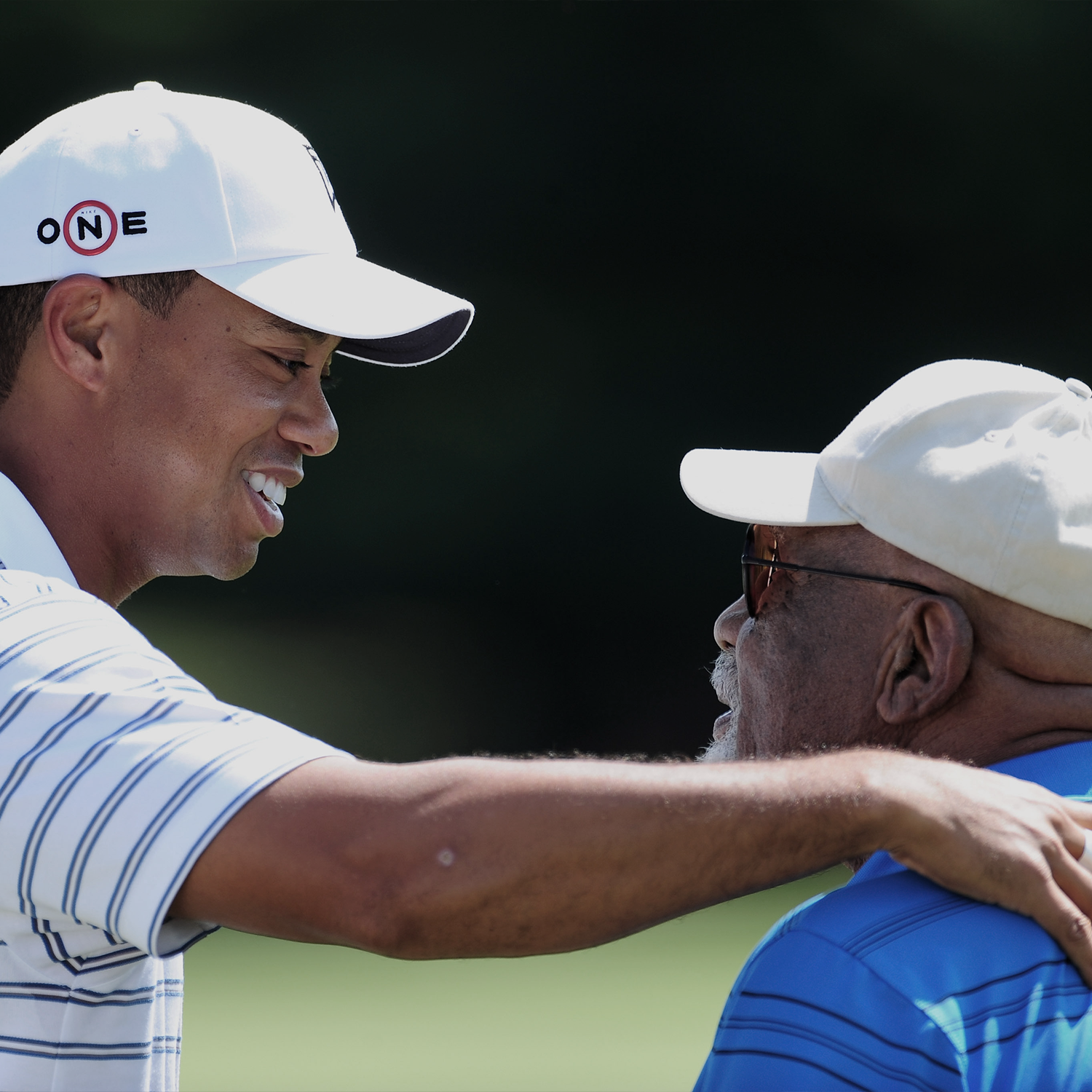 game changers
Charlie Sifford Memorial Exemption
Awarded since 2009, the Charlie Sifford Memorial Exemption has represented the advancement of diversity in the game of golf.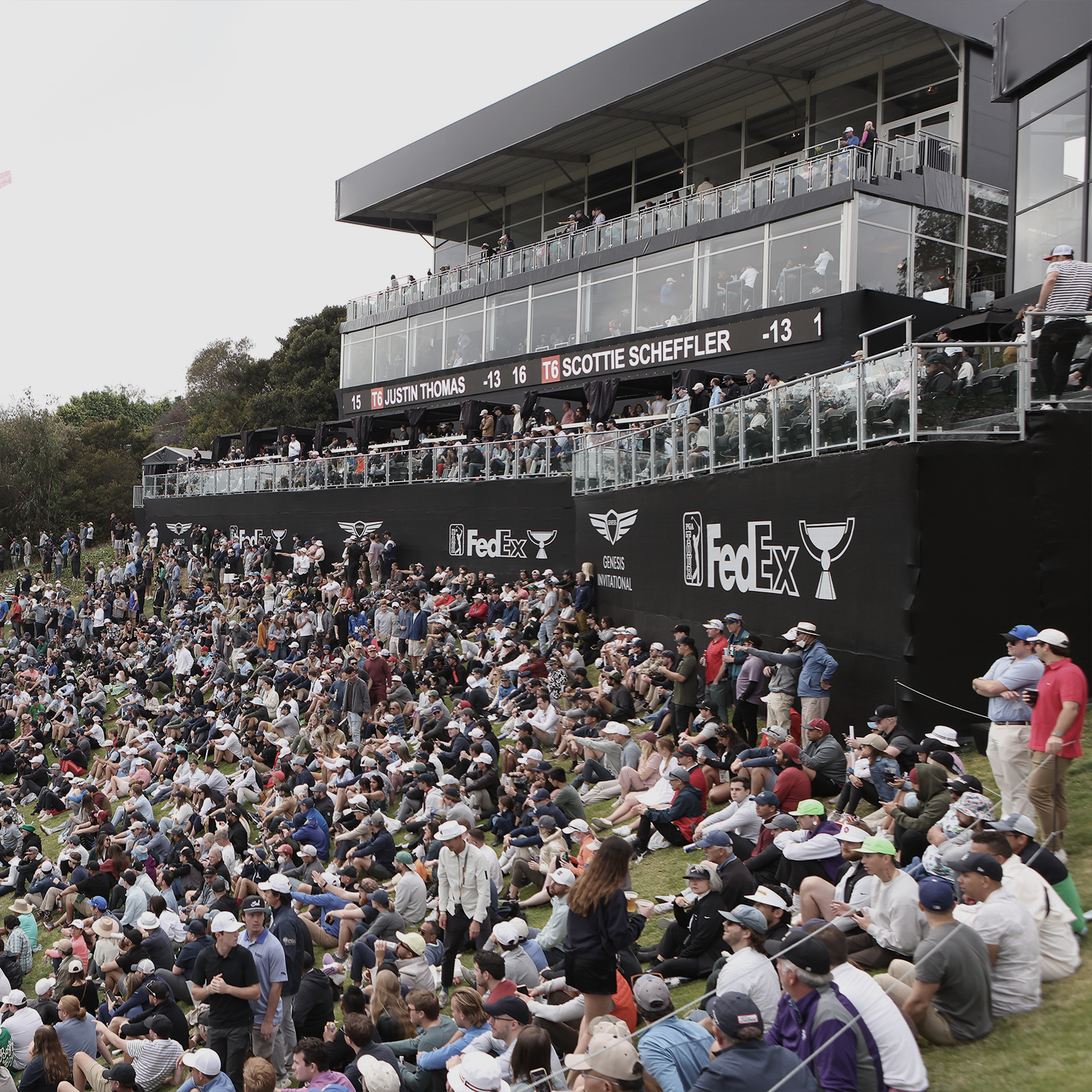 Private & Shared
HOSPITALITY
Elevate your experience at Riviera in 2023. From private suites to shared entertainment venues, there's an opportunity for companies of all sizes to experience elevated on-course. Host clients, guests and friends in the perfect setting at The Riviera Country Club.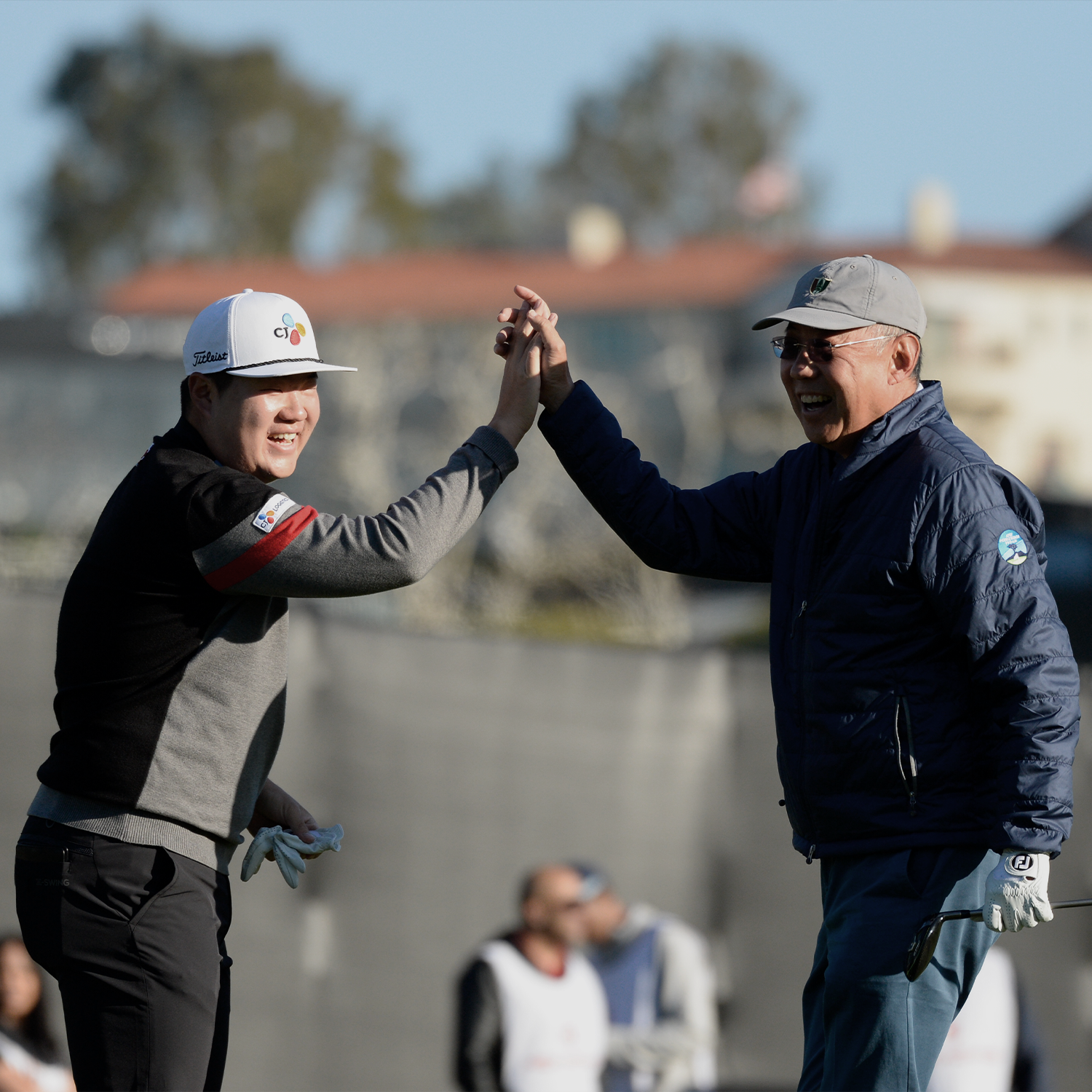 tee it up at Riviera
PRO-AM
Experience a round of golf like a PGA TOUR professional. Play Riviera in the Pro-Am for a round like never before. Premium hospitality, curated gifting and unparralled access are all part of the experience. A perfect outing for clients or your favorite foursome in the perfect setting at The Riviera Country Club.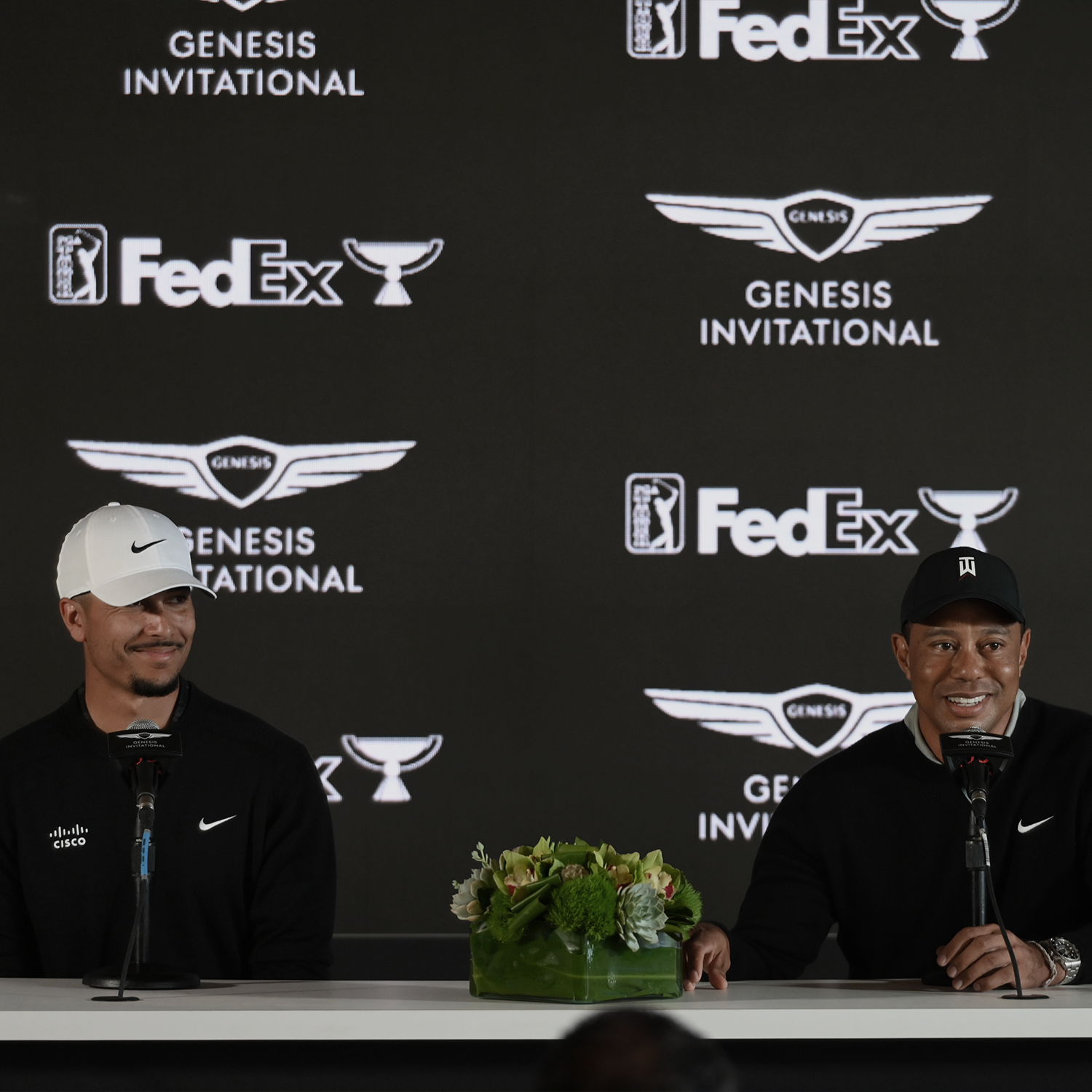 News, Photos, Videos & more
media library
Don't miss any of the action from the latest videos, photos and stories from The Genesis Invitational.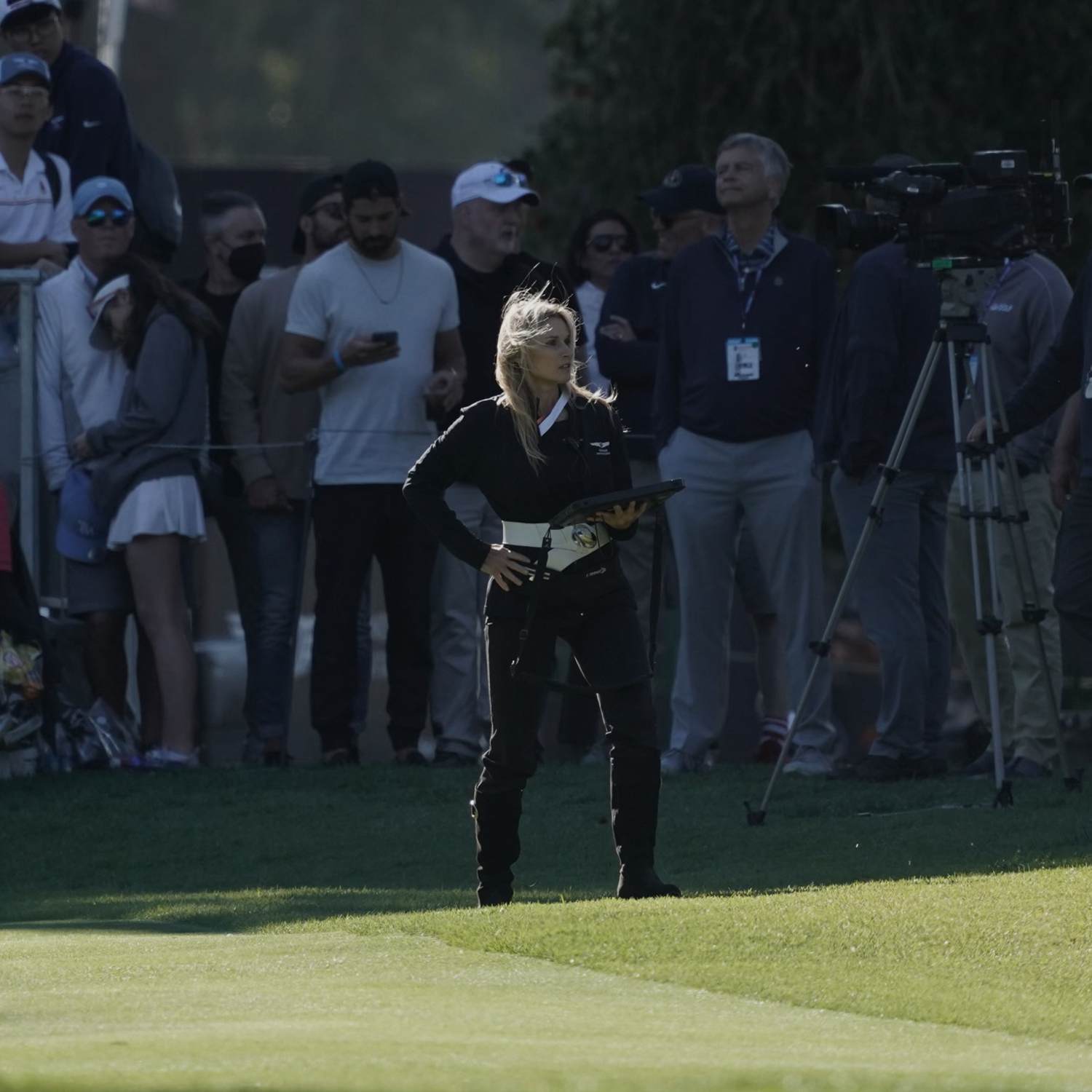 join our team
volunteer
Volunteer at the 2023 tournament and be part of making The Genesis Invitational a success each year. Volunteers assist with everything from keeping score to transporting players.